Klassisches Fitting
Wir haben Ihre Entwicklung im Blick!
Analyse Ihrer Golfschläge

Bewertung Ihres Materials

Anpassung der Schläger an Ihren Golfschwung
Informationen
Alles was Sie über das klassisches Fitting wissen müssen.
Ablauf
Die einzelnen Schritte beim klassischen Fitting.
Ausführliches Interview

Sie schildern uns Ihre Ziele und Probleme.

Statische Vermessung ihrer Körpermaße

Begutachtung und Beurteilung Ihres eigenen Materials

Dynamische Ermittlung gewisser Spezifikationen

Länge, Lie-Winkel, Flex, Loft, Gewicht des Schafts, Griffstärke

Schlaganalyse

Testen verschiedener Schlägermodelle

Abschlussgespräch mit Materialempfehlung

Die empfohlenen Materialien können wir ggf. sofort für Sie bestellen.
Fitter
Unser Team vor Ort.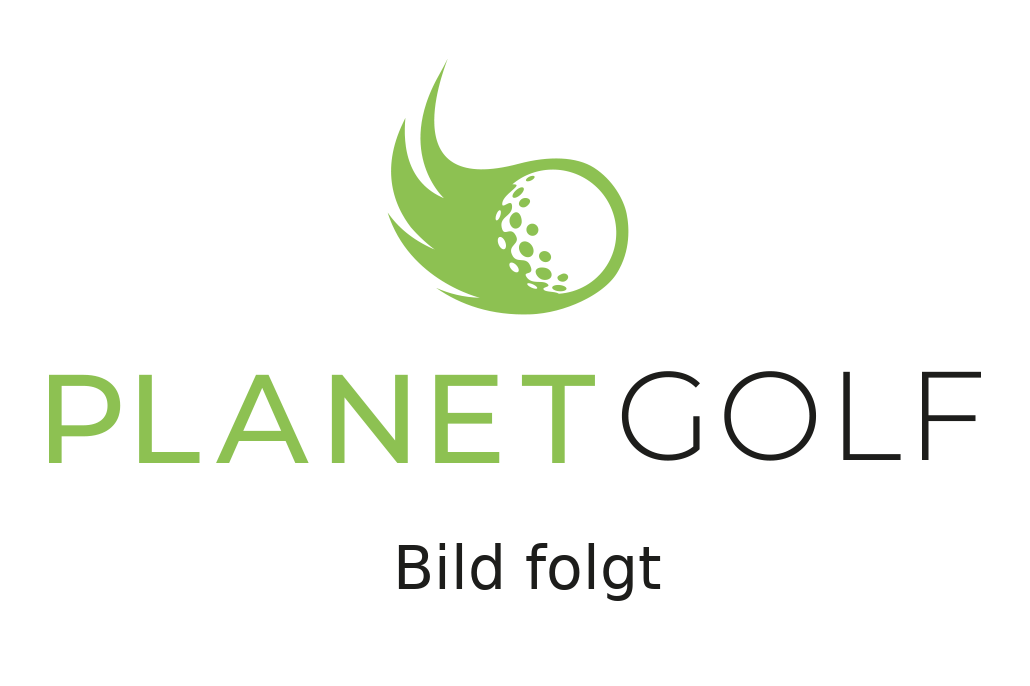 Sebastian Rehmet
Autorisierter Fitter für alle auf dieser Seite aufgeführten Marken
DGV C-Trainer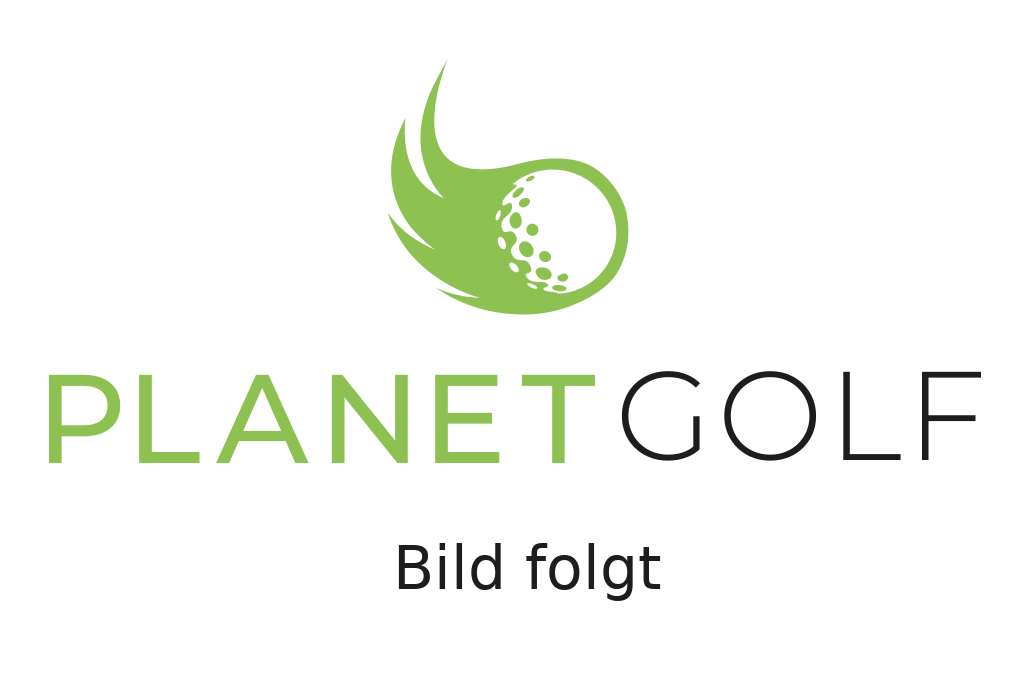 Sebastian Niehenke
Autorisierter Fitter für alle auf dieser Seite aufgeführten Marken
Die Marken
Auf welche Marken kann ich mich beim klassischen Fitting fitten lassen?
Erfahrung
Wie gut muss ich Golf spielen, damit ein klassisches Fitting Sinn macht?
Unser Fitting ist sowohl für Einsteiger, den Durchschnittsgolfer, bis hin zum Hochleistungsgolfer geeignet.

Erlernte "Basics" des Golfschwungs sind von Vorteil, damit bestimmte Muster erkennbar sind.

Gerne können Sie Ihren eigenen Pro (Golflehrer) mitbringen.
Unsere Ausstattung
Klassisches Fitting in den Räumlichkeiten von planetgolf am Rosenplatz in Osnabrück.
In unserem Golfstore verfügen wir über großzügige Indoorräumlichkeiten mit zwei Flightscope-Geräten. Für die Visualisierung verwenden wir Apple iPads und einen großen Flachbildschirm.

Fitting Carts und Testschläger aller von uns unterstützen Hersteller sind vorhanden.
Bälle
Folgende Ballmodelle stehen zur Auswahl:
Bridgestone, Callaway, Titleist und TaylorMade
Kosten
Was kostet mich das klassisches Fitting?
Komplettfitting

Dauer ca. 1 Stunde

49 €
Beim Kauf von Schlägern werden die Gebühren angerechnet. Die Schläger bekommen Sie bei uns zum Bestpreis!
Compare Products
You have no items to compare.
My Wish List
Last Added Items
You have no items in your wish list.